FOX / ABC NEWS ALASKA (photojournalism)
Camera: Devin Cutter // Andrew DiCristina
Station ID: KTBY FOX 4 // KYUR ABC 13
Station Manager: Dave German
Canon 60D + L-series // JVC Pro HD + Fujinon XT17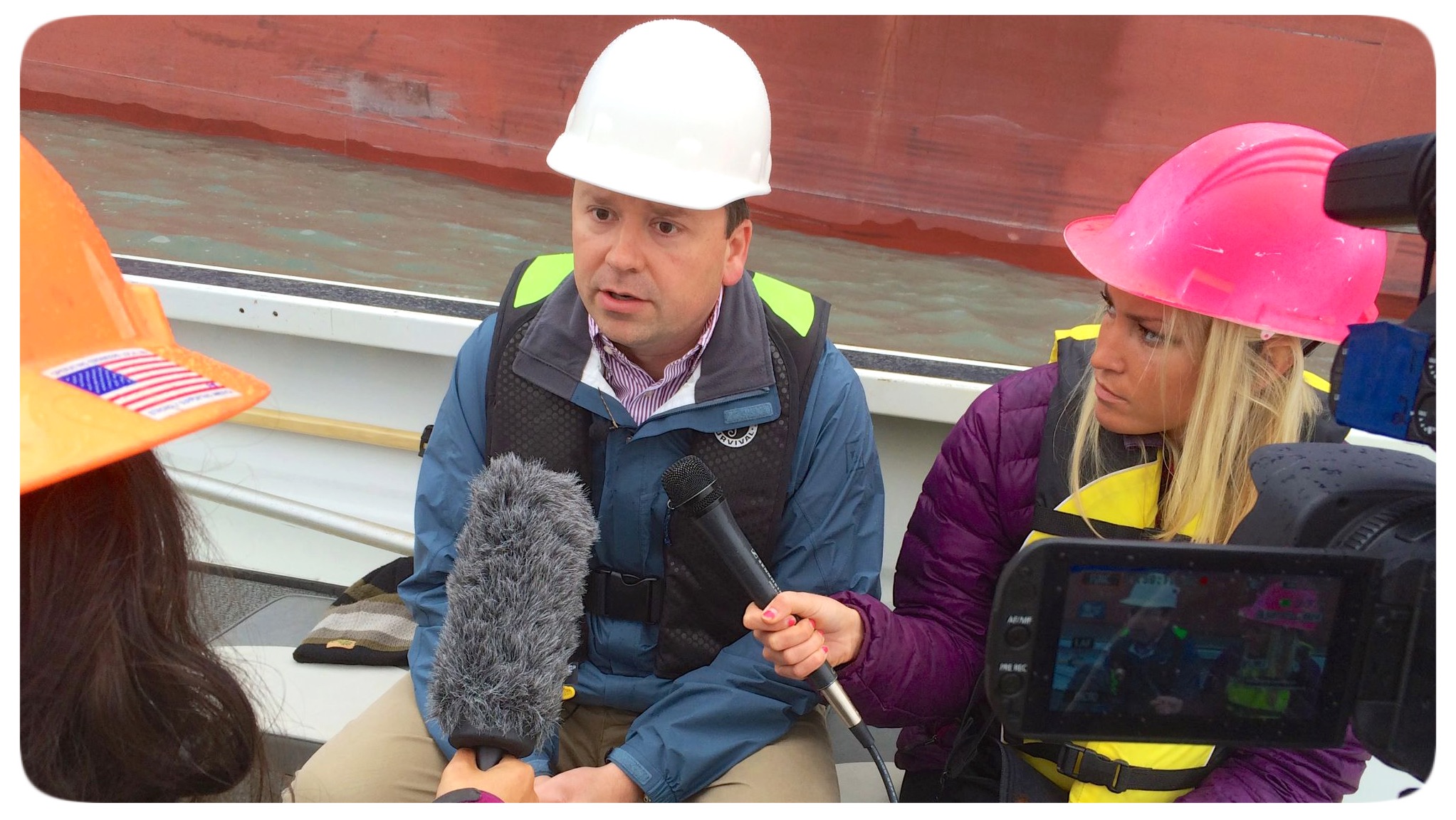 In May of 2014 I graduated film school and moved across the country to Anchorage, Alaska where I began working as a photojournalist for FOX and ABC news. The variety of stories I covered, people I met, and places I traveled made the experience unique and exciting. Working in the fast-paced, hectic, and competitive environment of television news offered me new insights, perspectives, and skills that allowed me to grow as a filmmaker. As a photojournalist in Alaska, I had the chance to experience more of the state in only two years than most people who live there ever will. Not only was I able to travel, witness, and participate, but I was able to document and share these stories through the camera lens. Everyday brought new and often unpredictable opportunities to engage with everything Alaska has to offer, from its people to its landscapes.
Although I worked on more stories as a photojournalist than I could ever remember, I have personal highlights and favorites. During the fall of 2014 I began an ongoing series of community and human interest stories in collaboration with fellow photojournalist Andrew DiCristina. These stories aired as natural sound packages, essentially a type of micro-documentary/character study that offer brief glances into the lives, interests, and hobbies of people living in the Anchorage area. Although by no means breaking or hard news, I found these insights into the passions of others to be the types stories that audiences connected most with, receiving the most feedback, comments, and shares. As a filmmaker, I also find them the most enjoyable and rewarding to create due to the more cinematic nature they possess.
To learn more about my time in Alaska, you can read this article published by Keene State College following my move and early experiences in The Last Frontier.